This year is just flying by! We traveled to Portland recently for my cousin's wedding and it has certainly gotten a little easier to travel with a toddler. We kind of have our routine down and try to travel with as little as possible. I totally understand why people are moving there. It is just absolutely beautiful. Everywhere you look, there is lush greenery, traffic is not as insane as it is in the Bay Area, and it just does not feel as frantic. Don't get me wrong, I am a Bay Area lifer, I only imagined living there for a split second.
Halloween is just a couple of weeks away and before you know it, the holidays will be here. This is also the time of year that home sales begin to slow down and inventory, overall, sit just a tad bit longer. This, of course, is area specific. Just like all of the mircoclimates, we have micro-neighborhoods.
We've been hearing both sides of the story from our clients. Some want to buy now because interest rates are near historic lows again. Others are afraid of an impending recession and what that might mean to the economy and their jobs. Others are hoping for a housing crash like we saw in 2007 (not going to happen).
We'll see how things turn out. You can be assured that we will keep you updated! Hopefully you will not be affected by the planned power outages in the coming days.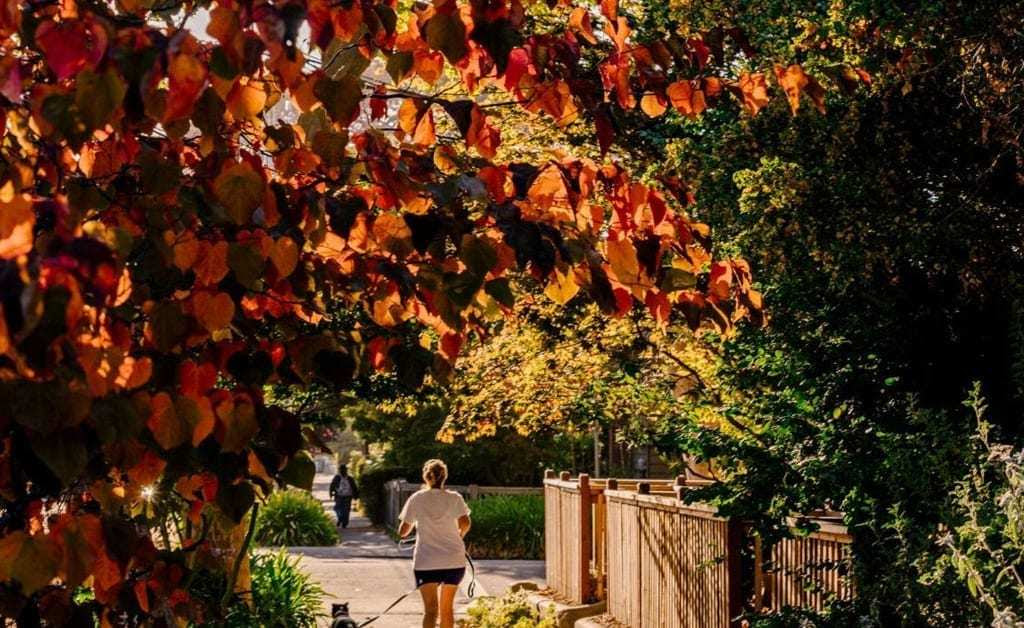 The Greater Oakland-Berkeley, Inner East Bay Real Estate Market Report
The Inner East Bay and San Francisco markets remain the strongest in the Bay Area.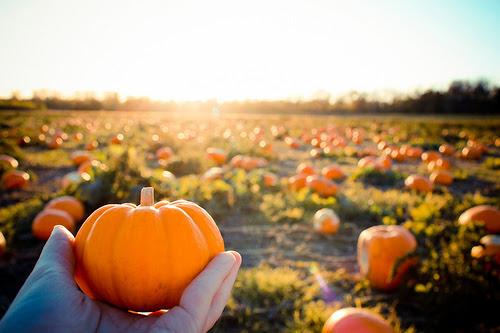 The Bay Area's best pumpkin patches, mapped
Get your gourds before they're gone!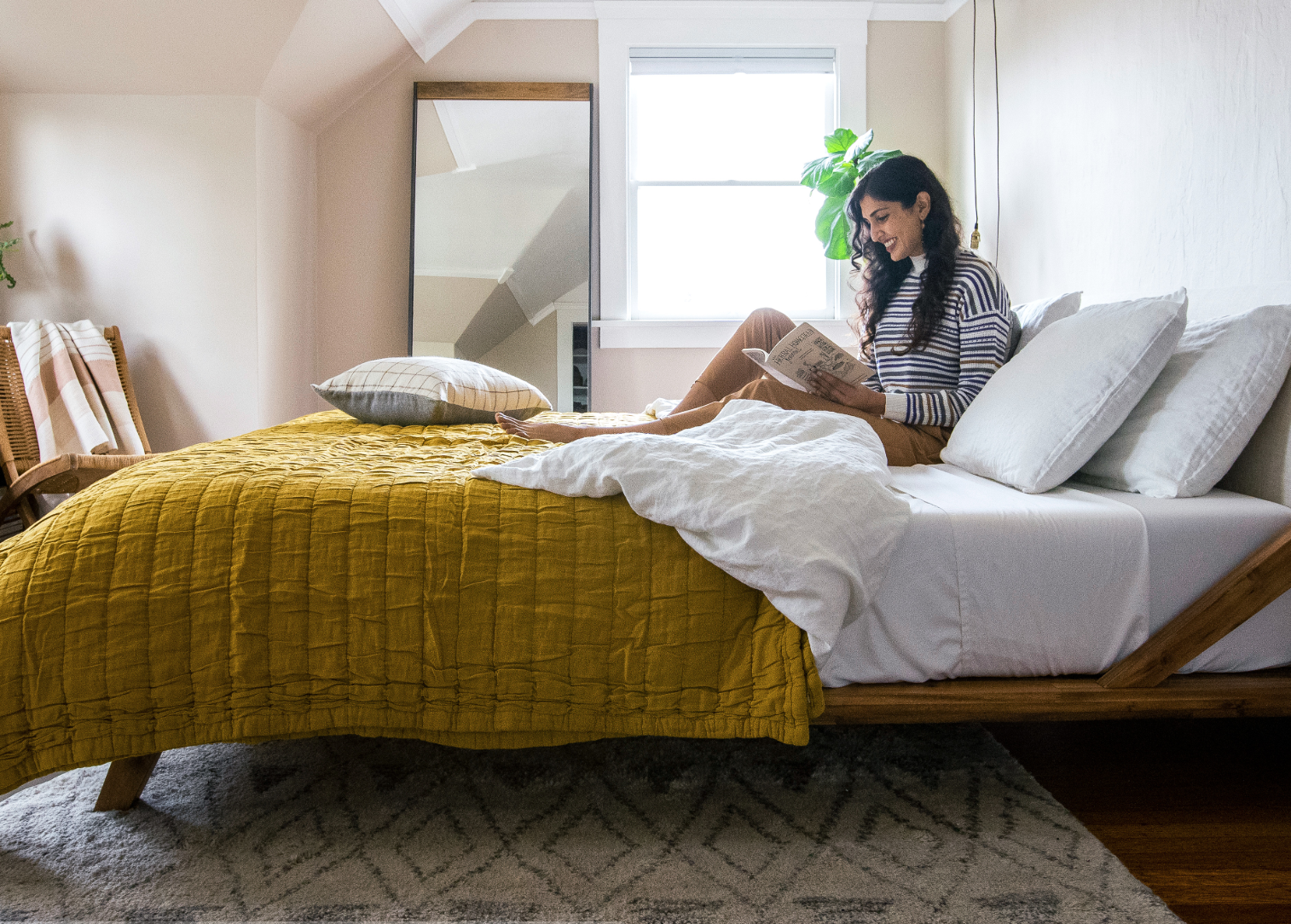 Sleep Expert Tips on How to Set Up Your Bedroom for a Better Night's Rest
Three experts share tips to help ease you into a sound night's snooze so you can wake up feeling refreshed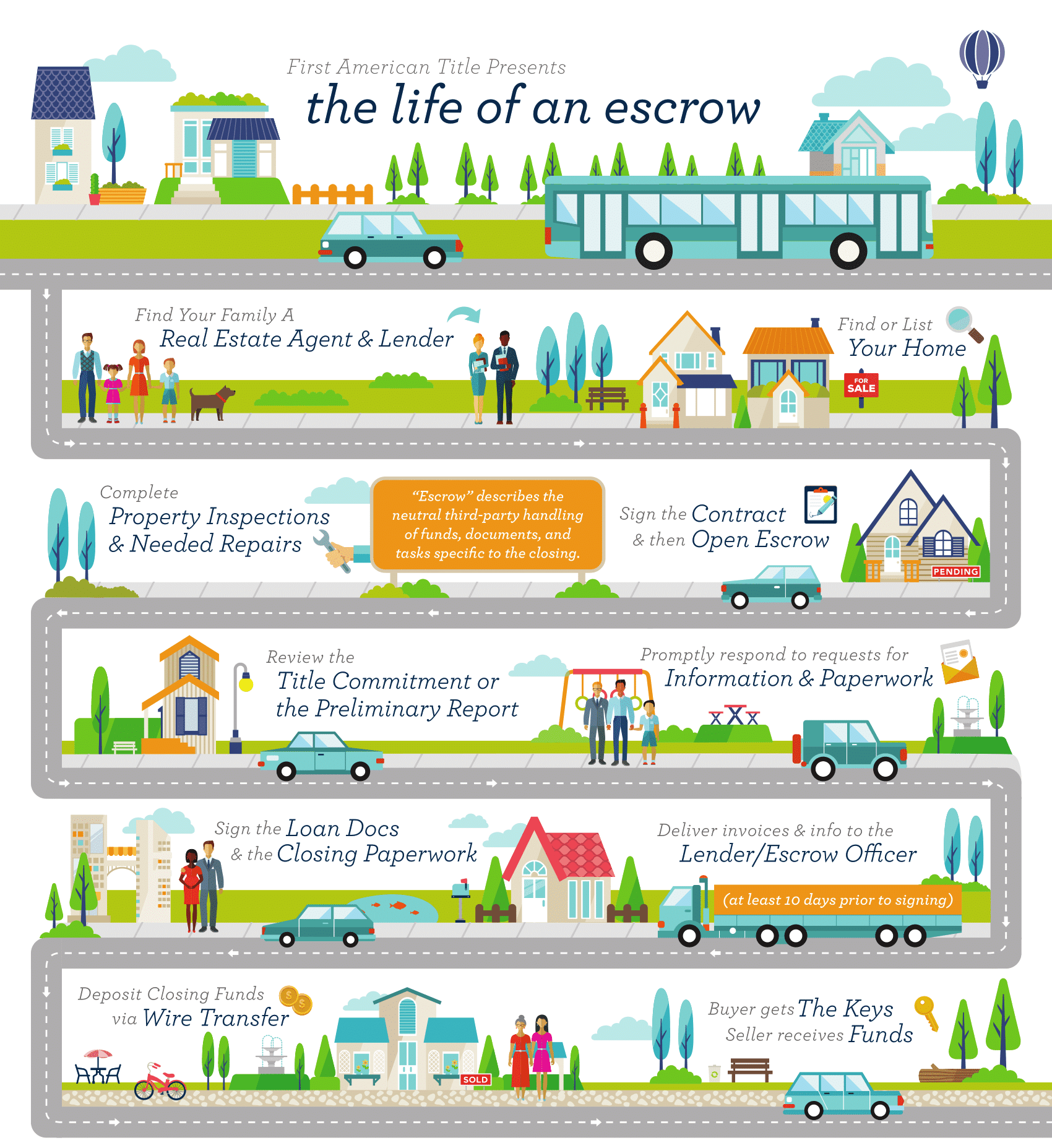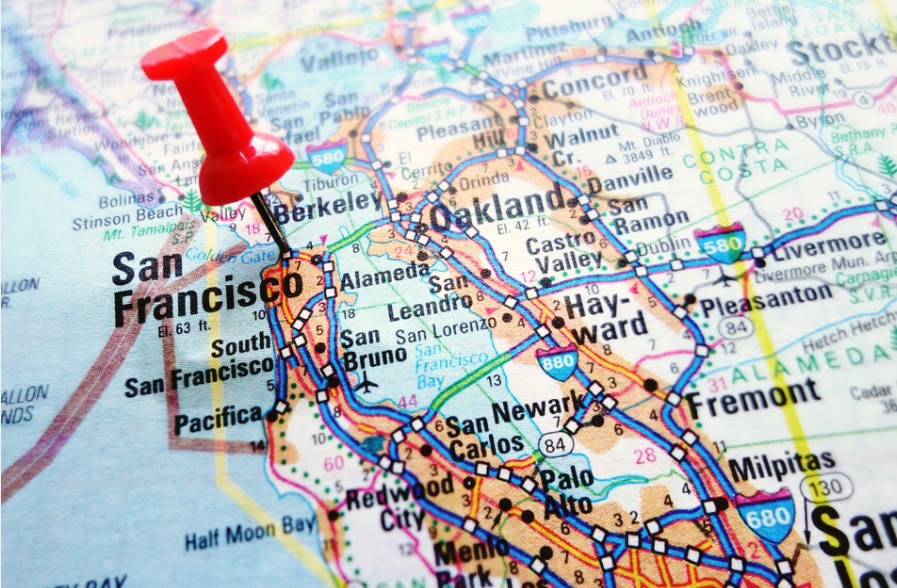 California has trillions more wealth than any other state
California has trillions more wealth than any other state
See how it is spread throughout California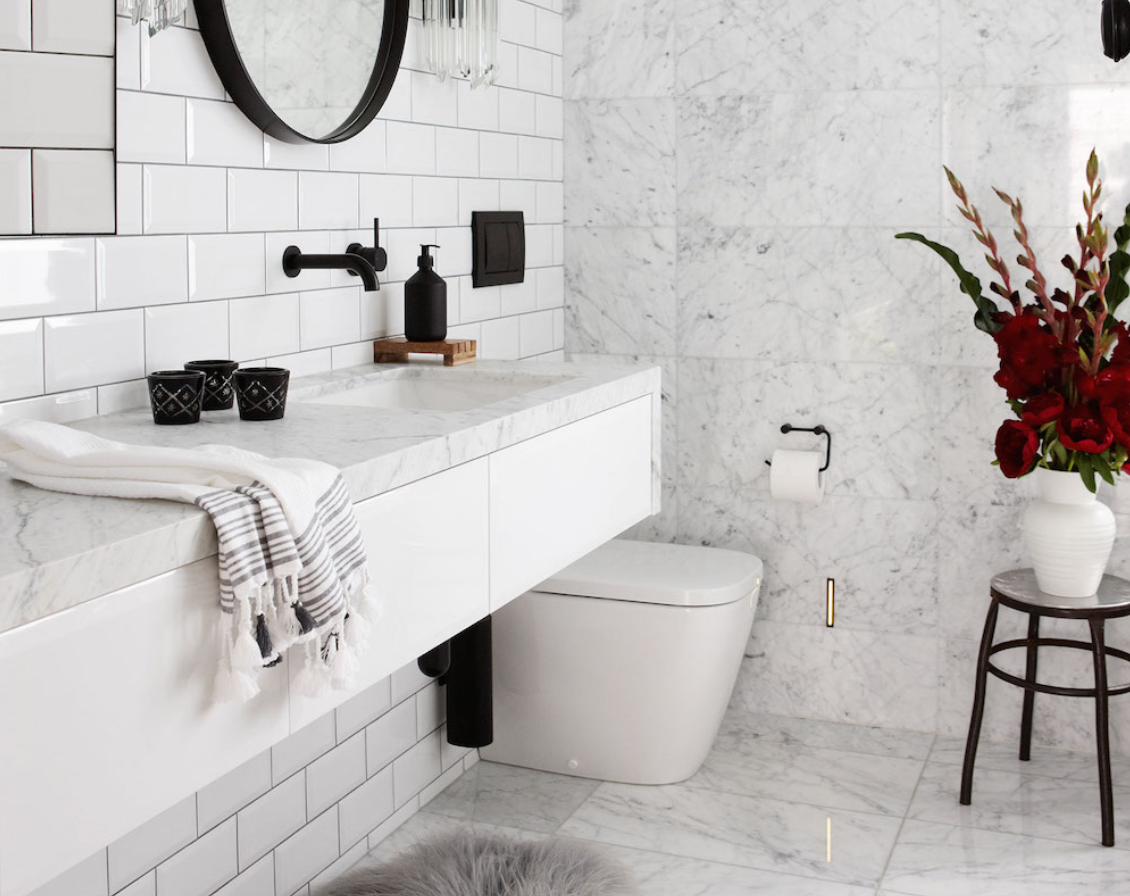 Top 10 bathroom trends on Instagram revealed – these are most 'liked' designs
Top 10 bathroom trends on Instagram revealed – these are most 'liked' designs
New research reveals what we'd like most for our homes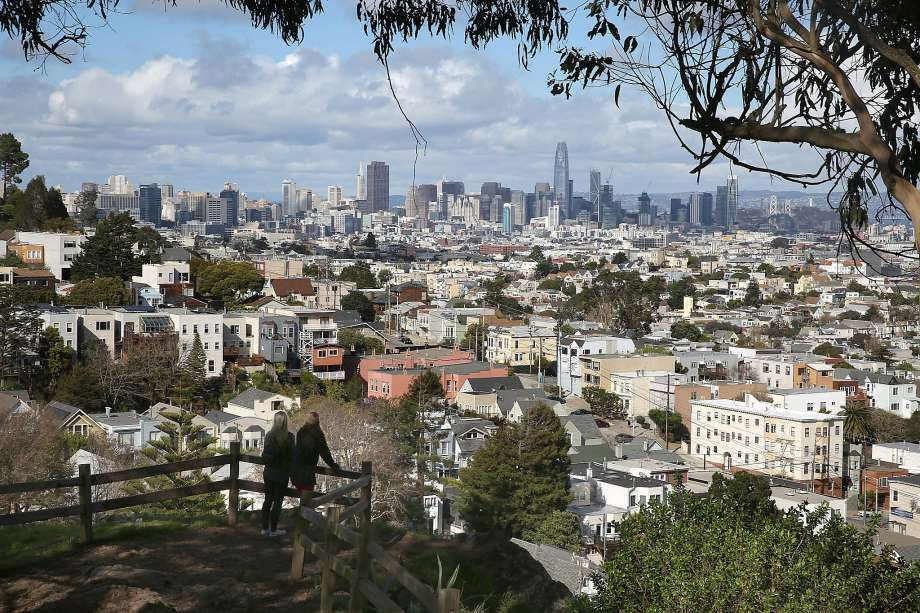 Governor Newsom signs statewide rent control bill
Governor Newsom signs statewide rent control bill
Rent hike caps will start in 2020