Main Content
The Er Group
Integrity.
Community.
Expertise.
A
Better
Real
Estate
Experience
Content
The Er Group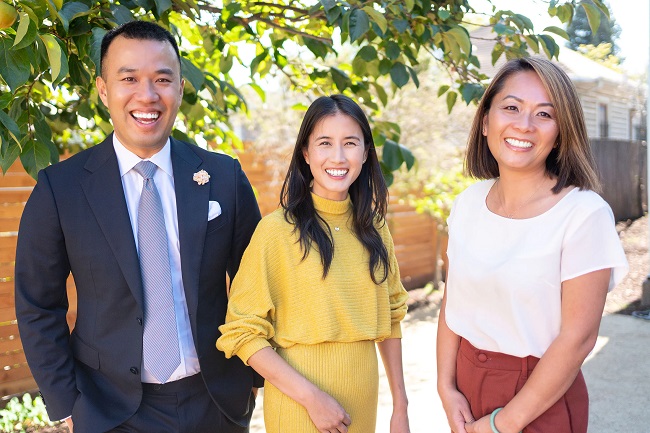 This is the moment that you should enjoy the most; looking at the available properties in Oakland; imagining yourself living in the home that you have always dreamed about. You don't want just another database that gives you rehashed property descriptions. You want to walk around the neighborhood from the comfort of your own home.
You want to get a clear picture about life in Oakland
Featured Communities

Your East Bay Communities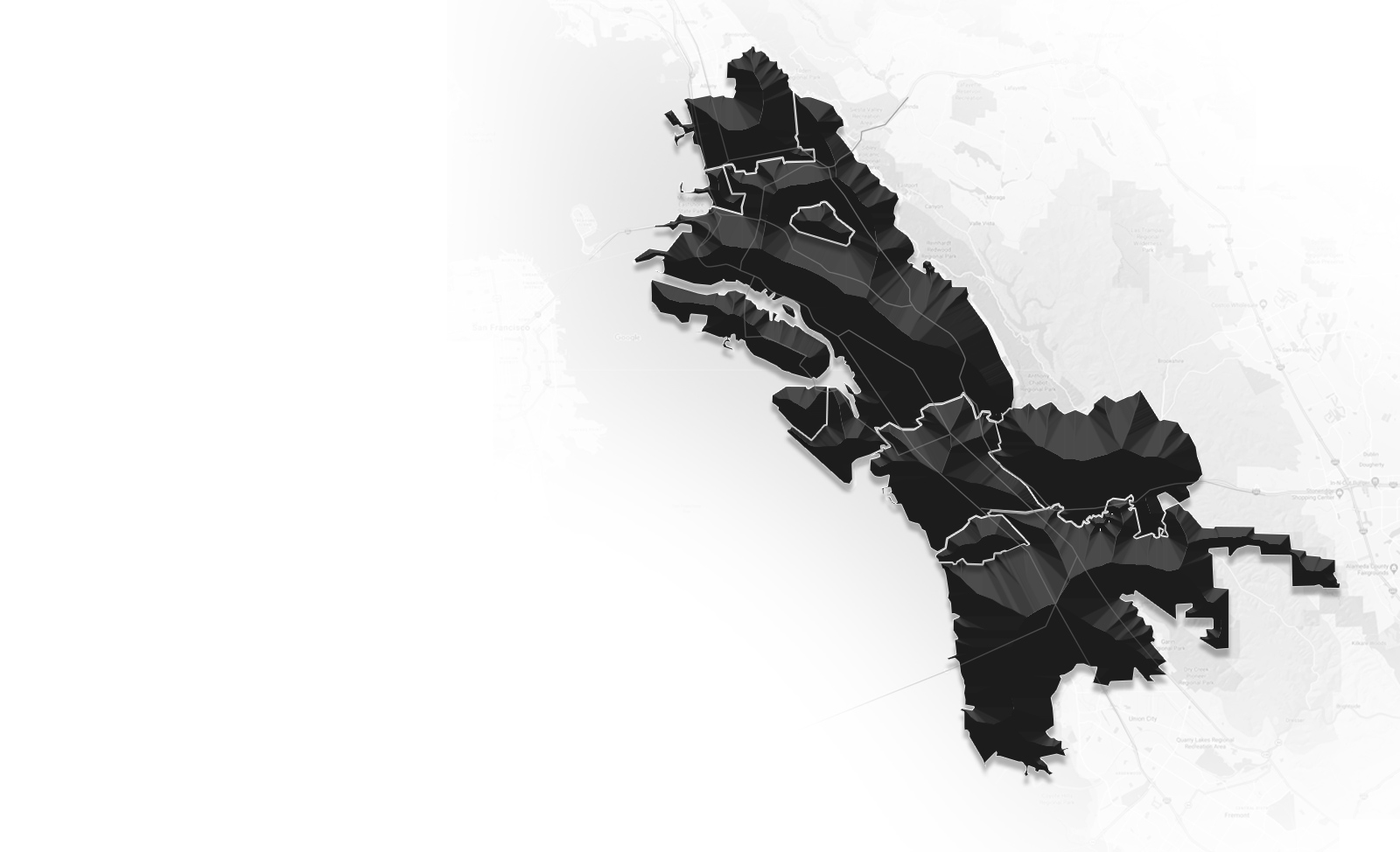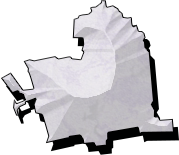 Berkeley

Emeryville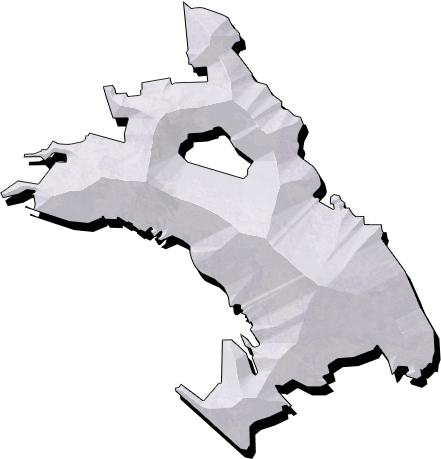 Oakland

Piedmont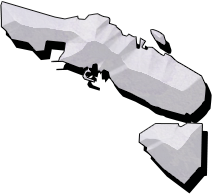 Alameda
Alameda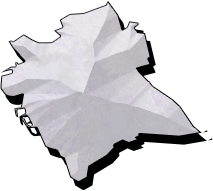 San Leandro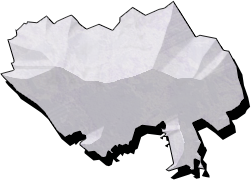 Castro Valley

San Lorenzo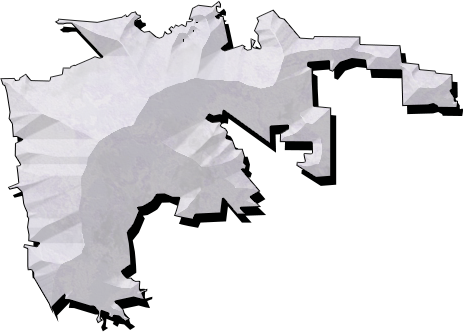 Hayward
Get Connected With Us
Get Connected With Us
Keep up to date with the latest market trends and opportunities in Oakland.